Jan 29, 2021
Join us for Living Healthy, Wealthy, and Wise: Life On Your Terms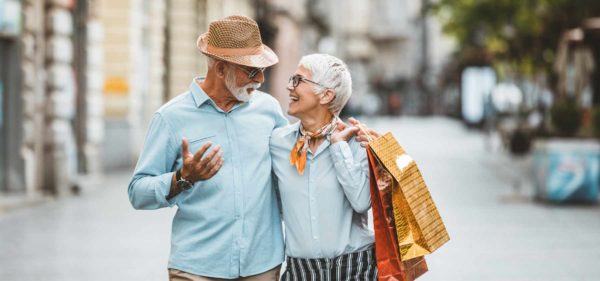 Join The Elmwood for a FREE Virtual and Expert-Led session as you learn how to live a healthy, wealthy, and wise lifestyle. Must RSVP by calling to be eligible for Prize Drawing!
LEARNING OBJECTIVES:
– Create an awareness of the need to plan and explore options available as we age.
– Understand the challenges that you may encounter during your journey.
– Learn about current scams and how to protect yourself and loved ones.
-Implement important steps in creating a plan for the future.
Wednesday February 24, 2021
10:30AM – 11:30AM
CALL & RESERVE YOUR SPOT TODAY! 952-999-0023 – A link will be sent out prior to the event for you to access the virtual presentation.
Presented By: Maura Albrecht, ChFC – Financial Wellness for You. As an independent advisor, Maura founded Financial Wellness for You, LLC in 2007 to help families evaluate their financial health. She works with clients in their home to guide the financial decisions surrounding retirement and aging issues many will face. With over 24 years of experience in the financial services industry, 10 years as a Registered Representative, Maura holds the Chartered Financial Consultant Designation (ChFC) from the American College.