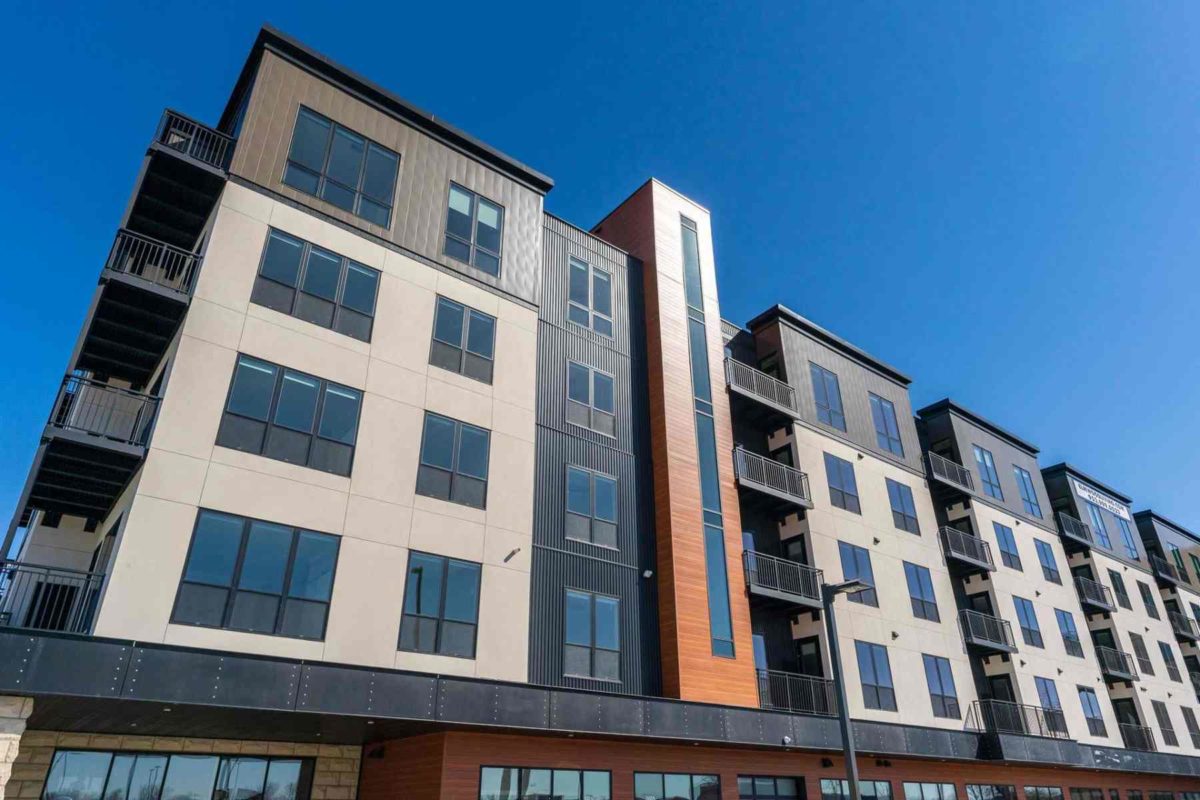 Sell your home. Own your life.
Make the next stage of your life
the

best

stage of your life.
Created for the active 55+ population, this unique community offers all the amenities you are looking for in a new home leaving the hassle behind.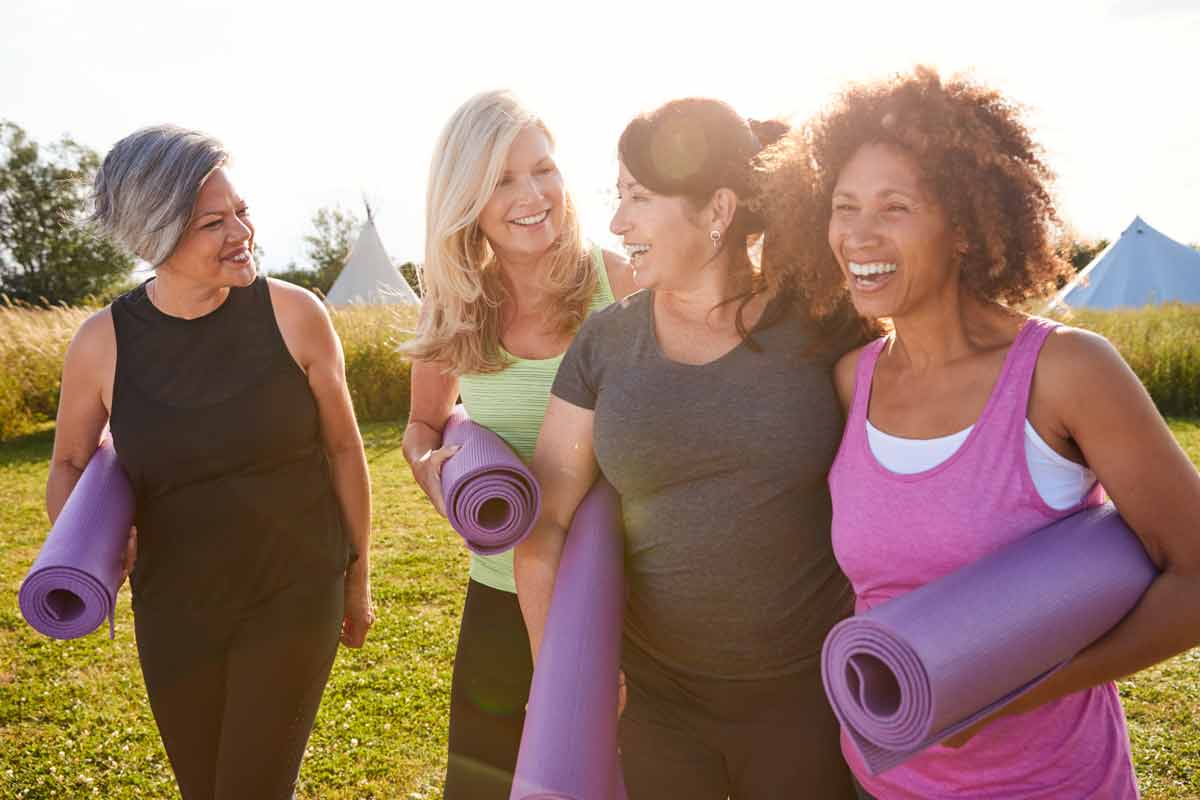 CHECK OUT OUR BEAUTIFULLY FINISHED PROPERTY.
The community is taking shape and we're open for in-person tours so people can begin reserving their apartment homes.
We're looking forward to meeting you and showing you around The Elmwood!
THE BENEFITS OF
RENTING VS. OWNING A HOME
If you currently rent a 55+ apartment home or a townhome month-to-month, you already know these benefits. But if you are a homeowner contemplating a change, here are some reasons to consider as you weigh the pros and cons of the lifestyle you want to live.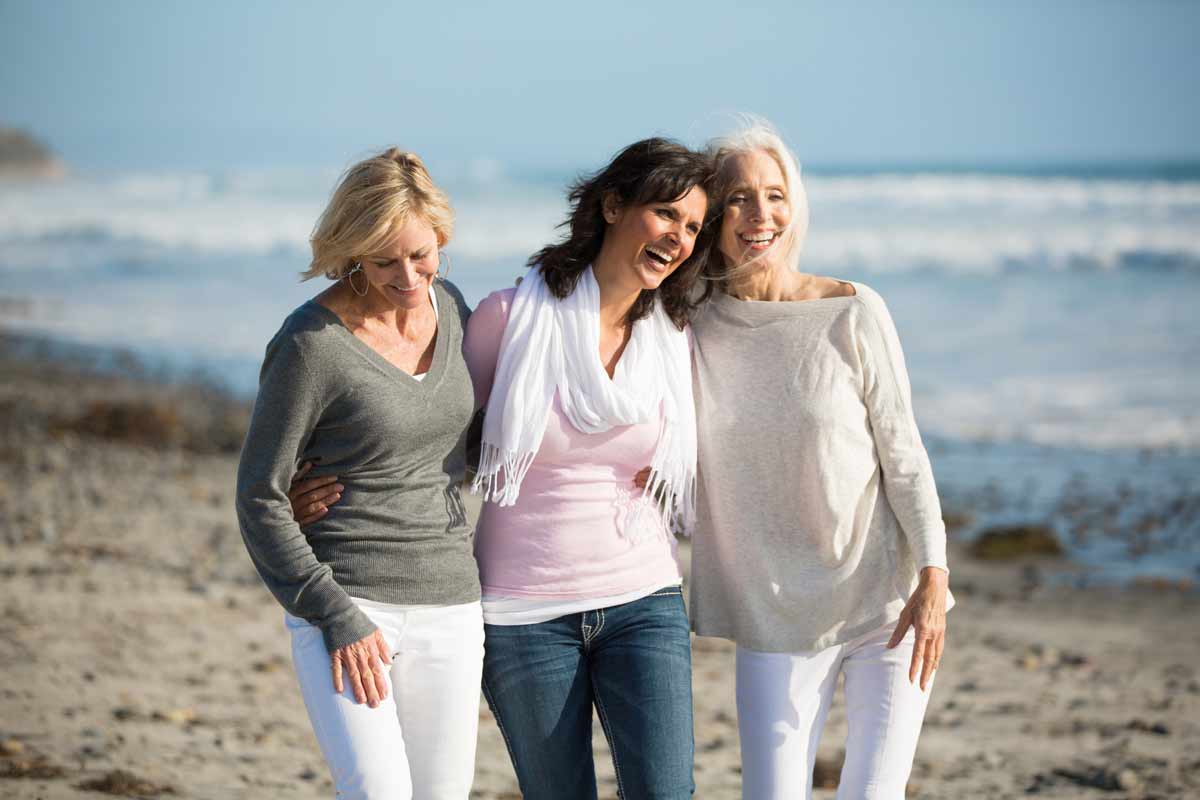 WE HAVE PLENTY TO OFFER.
Fitness room. Yoga studio. Bike trails. Elmwood Apartments caters to your health and wellness with features you would normally find in a high-end health club. Join your friends for yoga classes, workout in our state-of-the-art fitness room, or explore the nearby Greenway Bike Trail—it's your choice!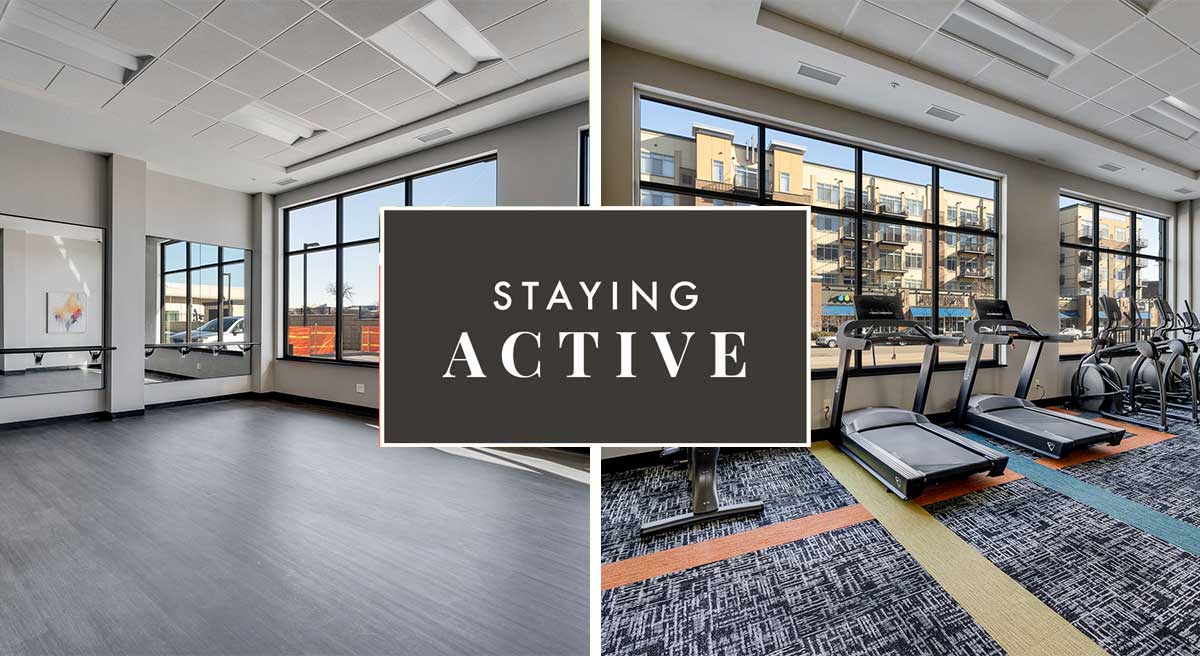 A Community to Make Friends.
The Elmwood was built to foster opportunities for socialization with like-minded active adults. Meet your neighbors in one of our community rooms, rooftop decks or outdoor areas for happy hours, games and parties. Or host your own friends and families in our amazing community spaces.
At The Elmwood, you'll find spacious and beautiful, apartment homes with well-appointed fixtures and stylish décor. Best of all, your home is maintenance-free. No more shoveling snow, mowing the lawn, painting or repairs. Your weekends are your own!

CHECK IT OUT.
Located in St. Louis Park, Elmwood Apartments are close to shopping, entertainment, beautiful parks and trails, and better yet, you get million dollar views of the Minneapolis skyline.